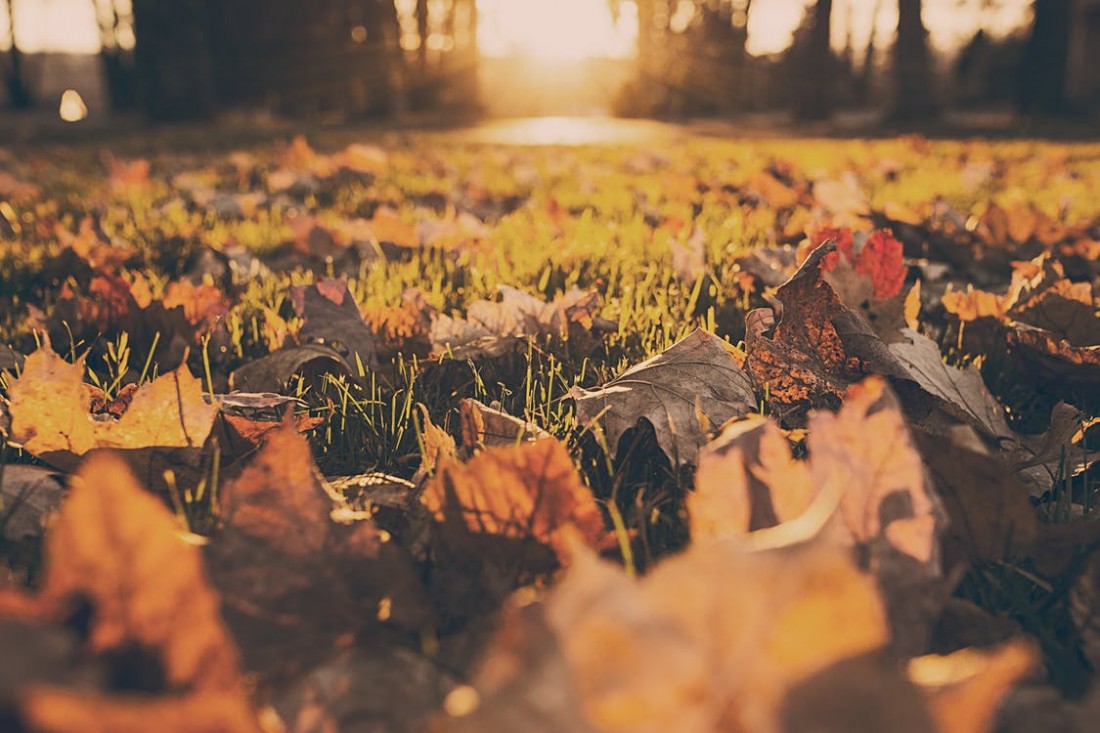 Fall is here and most people dread seeing the leaves fall, knowing the work that still needs to be done before the first snow.
At Eckert's we love to see leaves fall, and no we have not lost our minds! When we see all the leaves on the ground, we see free fertilizer and soil conditioner for next year. Just a little elbow grease, time and you can improve your soil for the next season.
Garden Prep:
• Remove old annuals and trim back perennials accordingly.
• Remove tomatoes, cucumbers, melons, pumpkins, squash, and zucchini plants to get rid of disease problems for the following year. Put this all in your compost bag.
Using a mulcher on your lawn mower and bagger, break the leaves into smaller pieces, to make things more manageable.
Dump the leaves into your garden about several inches thick and turn the soil with a shovel or rototiller.
This can be done several times in the fall. The rewards will be great for next season when things start growing. So, let us use mother nature's free fertilizer in our gardens and not the landfills. Here's to a great future garden and harvest!
Posted on FB October 2020
Eckert's Greenhouse