Garden Supply
Looking for the best selection of soil, mulch, and fertilizer in the area? Look no further.
When you're ready to create the garden of your dreams, step one is getting some expert help. Stop by and talk to our plant pros for answers to your burning questions. We'll help you to get more fun out of your garden and grow stronger plants. Eckert's has everything you need to start your in-ground or container garden today.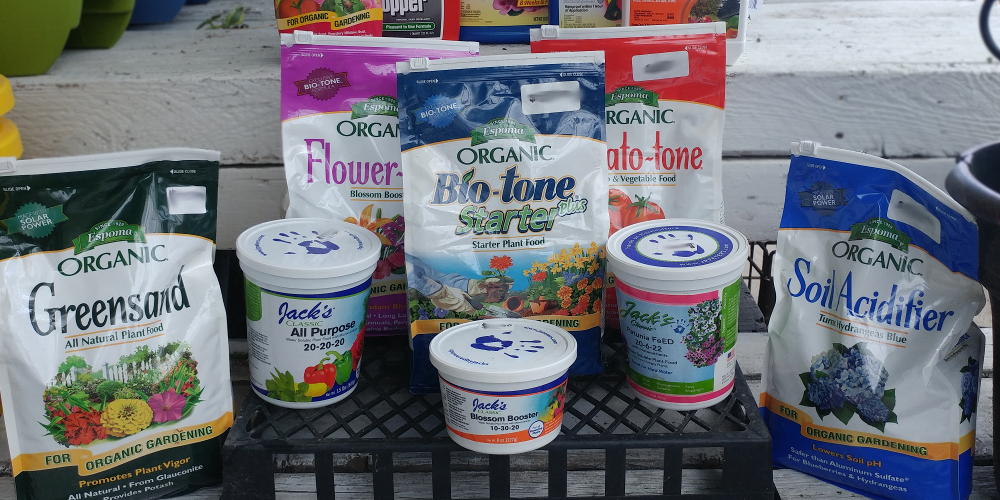 We sell these soils & mulches because we use them ourselves!
Come in to Eckert's Greenhouse for quality soils and mulch that will get your garden off to a great start and keep it thriving. Our friendly garden pros will answer all of your questions and help you find exactly what you need. Our garden-tested soils and mulch are carefully chosen to provide what you need within your price point.
Soils & Mulch:
Complete Container Mix
Jolly Gardener Garden Soil
Miracle Grow Garden Soil
Miracle Grow Manure
Purple Cow Activated Compost
Peat Moss
Aged Pine Bark
Natural Scapes Colored Chips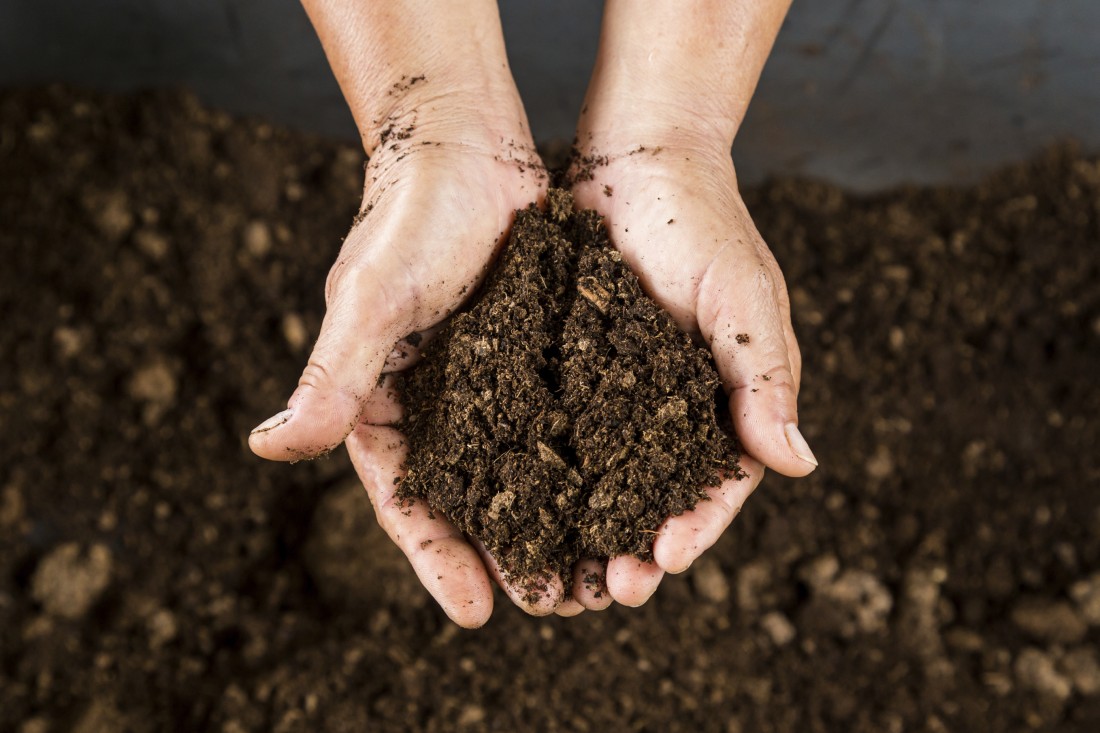 ---
Help your plants grow with great nutrition tailored to your garden.
We've chosen to sell Jack's and Espoma fertilizers because they're some of the best quality and more effective around. We use them in our own gardens at the Greenhouse and in our homes. These carefully formulated fertilizers provide optimum nutrition for your plants and flowers. You'll get huge blooms and a great harvest when you use the right fertilizer and growing techniques for your plants.
Fertilizers:
Jack's Classic All Purpose 20-20-20
Jack's Classic Bloom Booster 10-30-10
Jack's Classic Petunia Feed 20-6-22
Espoma Bio-Tone Starter Plus
Espoma Flower Tone
Espoma Garden Gypsum
Espoma Garden Tone
Espoma Greensand
Espoma Holly Tone
Espoma Rose Tone
Espoma Tomato Tone
Espoma Soil Acidifier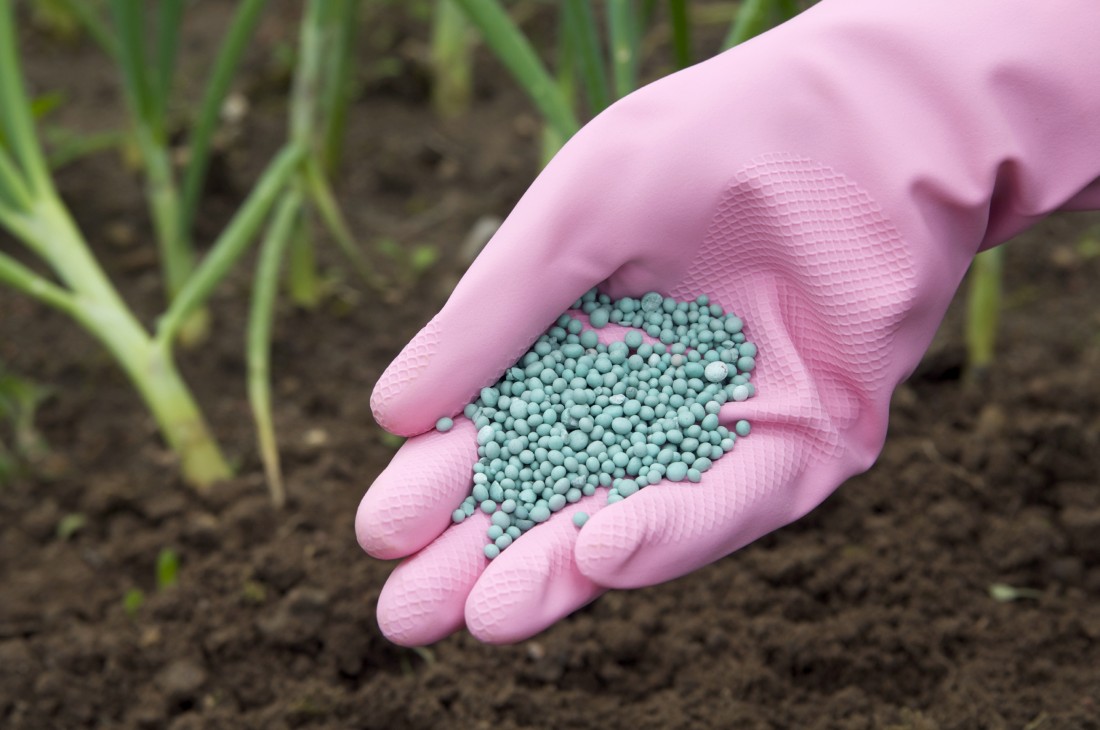 ---
Don't let bugs and creepy crawlies ruin your garden!
Come into our greenhouse for the best disease and insect control products around. Our employees are available to help you decide which product is best for you. We can also give you tips on how to prevent future infestations. If you're fed up with bugs eating your flowers and veggies, take a stand with Eckert's.
Disease & Insect Control:
Bonide Fungonil Fungicide RTU
Bonide Neem Oil RTU
Bayer Rose & Flower Insect Killer, Ready to Use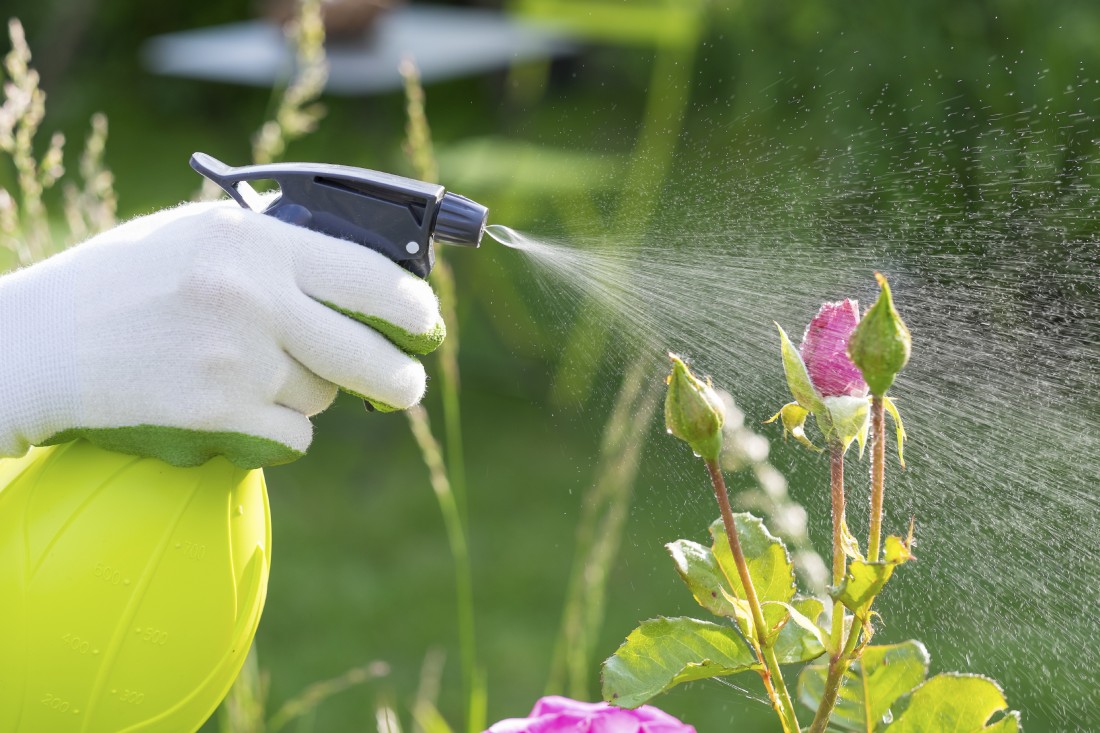 ---
Our customers come to us from all over the state of Michigan for our great selection of plants. But many of our customers come from Sterling Heights and the surrounding area. This area includes Warren, Troy, Royal Oak, and Utica. Give us a call at (586) 264-5678 for more information.