Largest Selection of Exotic Plants in Mount Clemens, MI
Bring Your Garden to Life With Annuals, Perennials, Exotic Plants, and Everything in Between!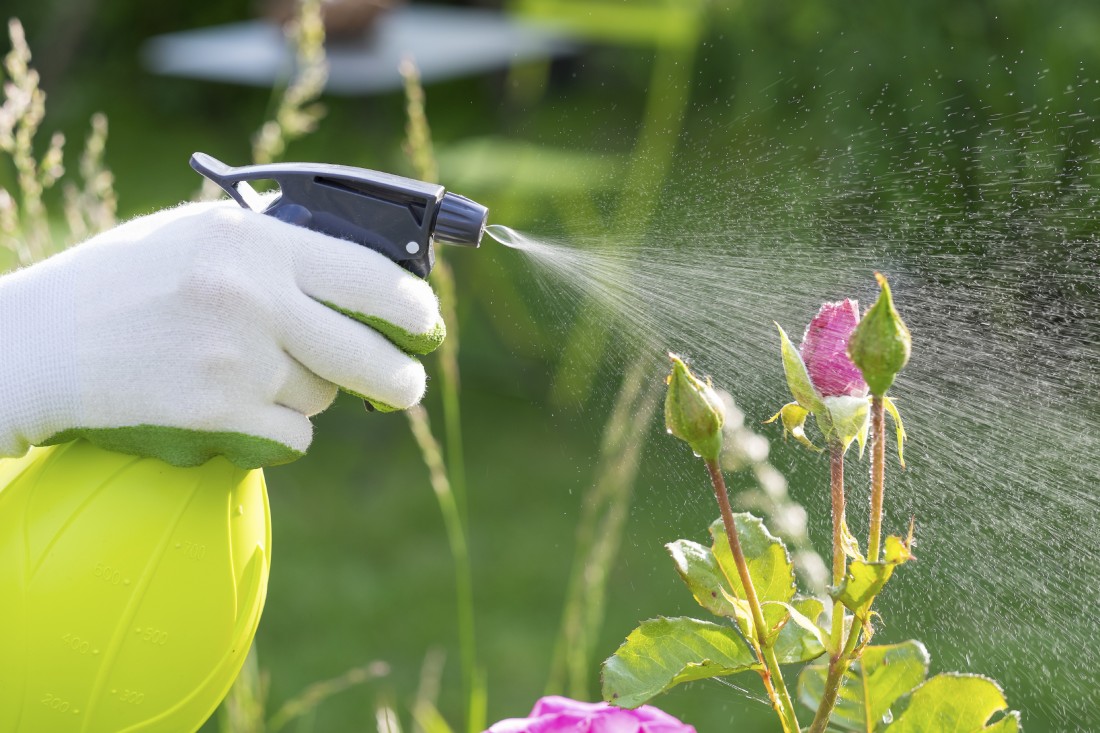 At Eckert's Greenhouse, we are committed to providing every gardener with the highest quality and selection of plants and flowers possible. Since we opened over 50 years ago, Eckert's has been Metro Detroit's favorite source for locally grown flowers and plants. We strive to deliver the best classic and popular plants and flowers to our customers while featuring new trends and exotic plants.
When you're ready to create the garden of your dreams, the first step is getting some expert help! Choosing the right plants for your garden's location is important for plant health. Our friendly garden experts will help educate you on the proper care for your plants and help you get more fun out of your gardening projects! We'll answer all your questions and help you find exactly what you need to get your project off the ground -- and keep your plants thriving.
From garden supplies and fertilizers to annuals, perennials, herbs, vegetables, and exotic plants, we carry everything you need to get your garden started off right!
Create a low maintenance garden with Eckert's Greenhouse!
Need advice on building the garden of your dreams? At Eckert's, we offer gardening advice from the plant experts along with inspiration for your own garden. Our helpful greenhouse staff will educate you on proper plant care and give you as much or as little assistance as you would like. Come to one of our many planting events or visit our garden during regular hours to view our beautiful hosta gardens, hanging planters, and selection of popular flowers.
Largest Variety of Annuals & Perennials in the Mount Clemens Area
Eckert's Greenhouse has one of the largest selections of annual plants in Southeastern Michigan, offering more than 1,000 different varieties to choose from. Annuals are plants that grow, flower and set seed in one growing season and die in the winter. You pull them out of the dirt at the end of the season and make new plantings each year. Annuals are a must for any garden to achieve season-long color and variety.
Featured Annuals: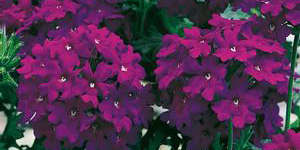 Verbena Magelana Violet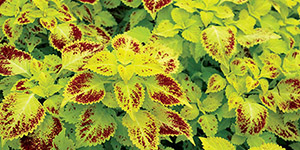 Coleus Pepper Pot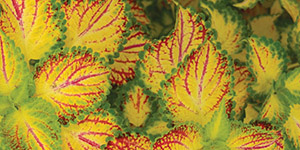 Coleus Electric Slide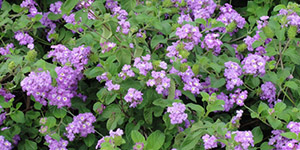 Lantana Trailing Lavender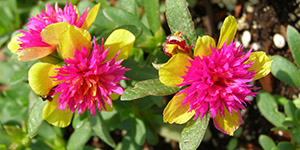 Purslane Fairy Tales Cinderella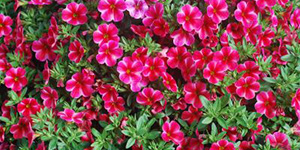 Calibrachoa Volcano Neon
Perennials are plants that live more than a year as mother nature allows and are the backbone of many gardens, as they only need to be planted once. Trees and shrubs are considered woody perennials. Herbaceous perennials are plants that die back down to their roots during the winter. These plants generally live more than 2 years and can live indefinitely. Many gardeners add new perennial plants to their garden each year and fill in the space with annuals. Perennials are truly an investment in your garden and your curb appeal.
Featured Perennial Plants & Gardening Flowers: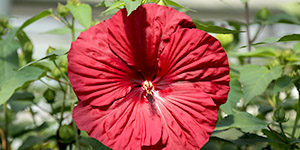 Hibiscus
Vintage Wine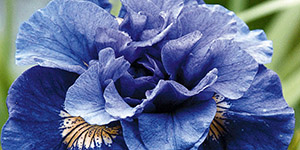 Iris
Concord Crush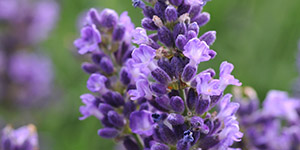 Lavender
Super Blue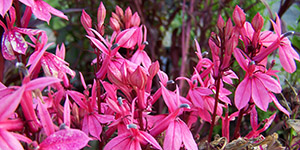 Lobelia
Fan Salmon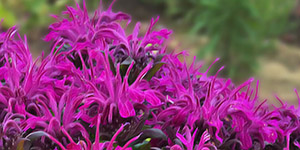 Monarda
Rockin Raspberry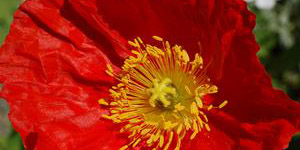 Papaver
Pulcinella Red
Exotic Tropicals & Air Plants
Our slogan says "from the rare and unusual to the popular and preferred." It represents our commitment to carrying a huge selection of quality plants. Our selection of unique tropical plants makes us the ideal choice for gardeners. We offer the largest selection of air plants (Tillandsia) in the Mount Clemens area. In nature, they use their roots to attach themselves to rocks and trees to absorb moisture. Tillandsia is not planted in dirt but does need to be watered and have adequate light to stay healthy. They prefer to be stationed near a window or under artificial light.
Featured Air Plants: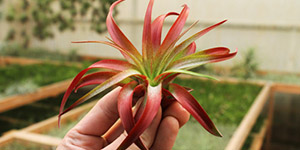 Brachycaulos
Medium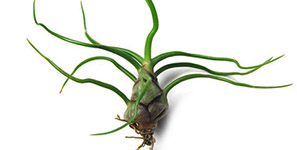 Bulbosa
Guatemala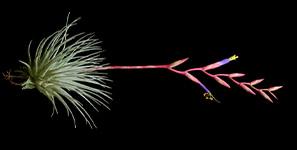 Fuchsilvfuschsii
Small
Featured Tropical & Exotic Plants: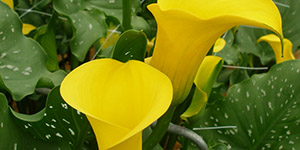 Calla Lily
Summer Sun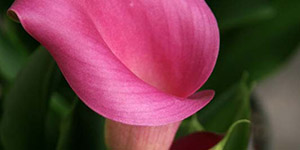 Calla Lily
Forever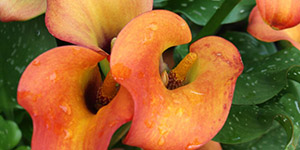 Calla Lily
Orange County
Visit our greenhouse and create the garden of your dreams!
We create stunning pre-planted baskets to give immediate color to your patio or yard! Our plant and garden experts use companion plants to create mosquito repelling planters. Combining different colors makes for a fun, eye-catching basket on a patio, but a bold and single colored hanging basket can be striking. Visit Eckert's for all of your gardening needs!
Eckert's Greenhouse has everything you need to get your garden off to a great start. Stop by our greenhouse today or fill out the contact form on this page to send us a message!